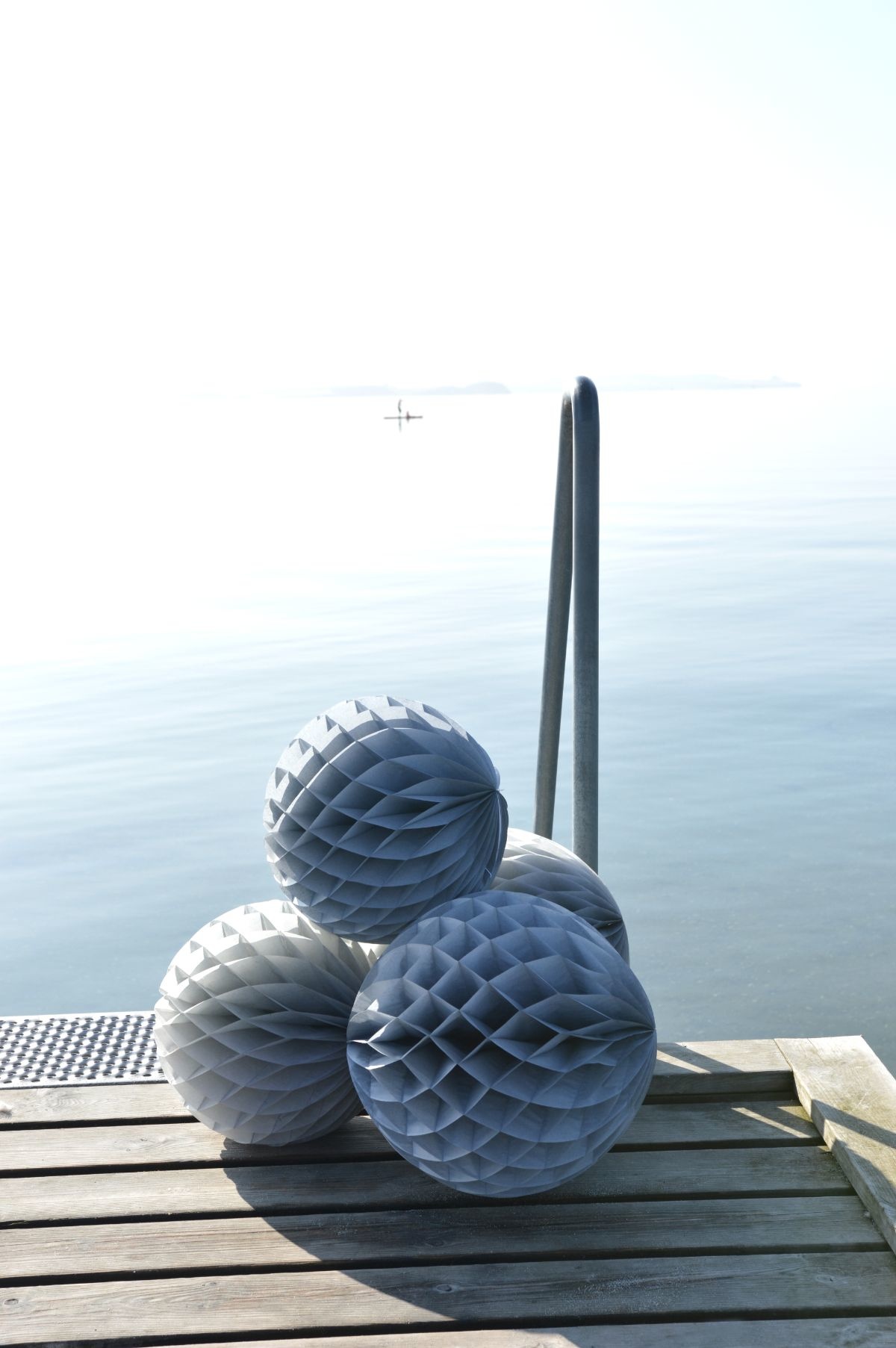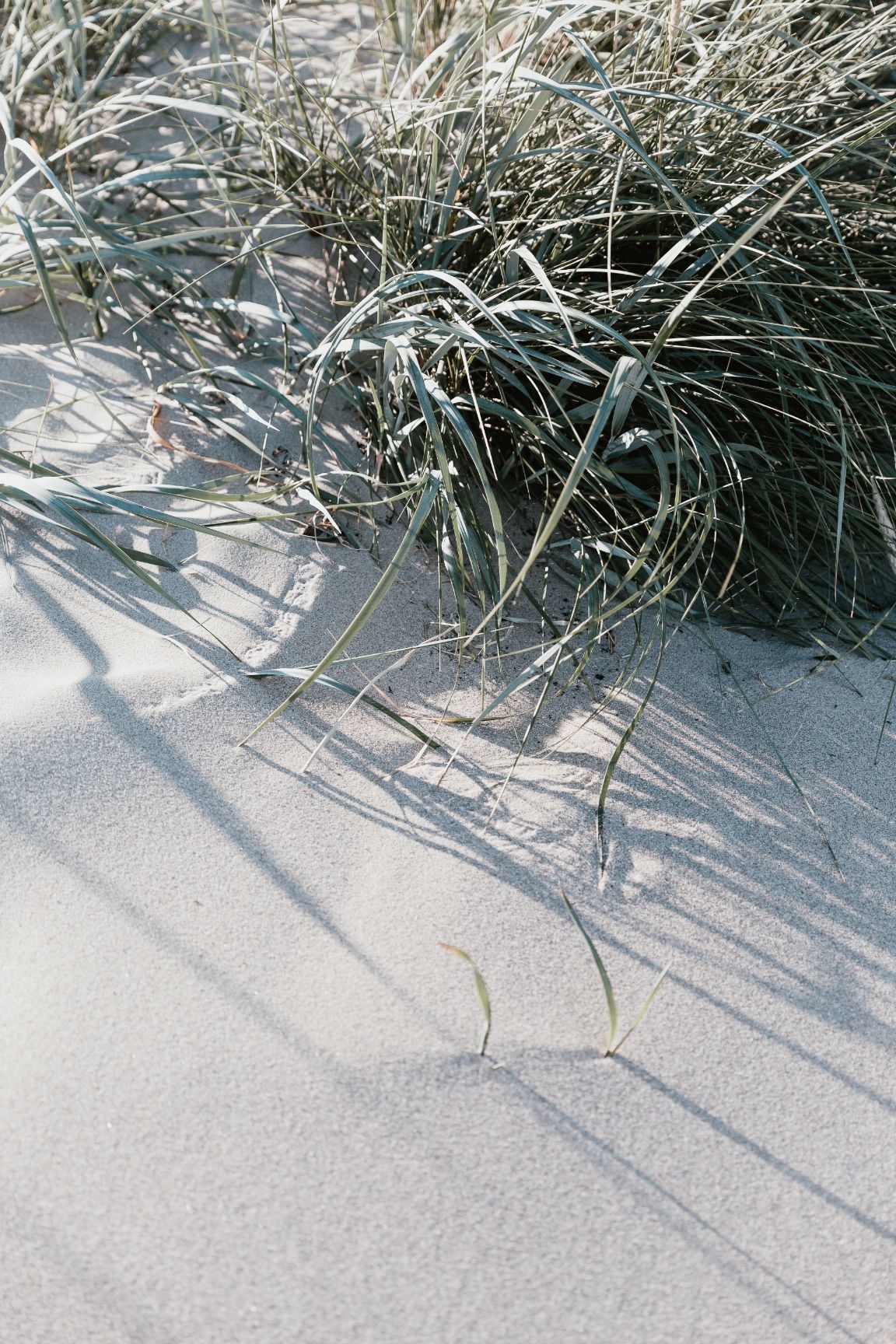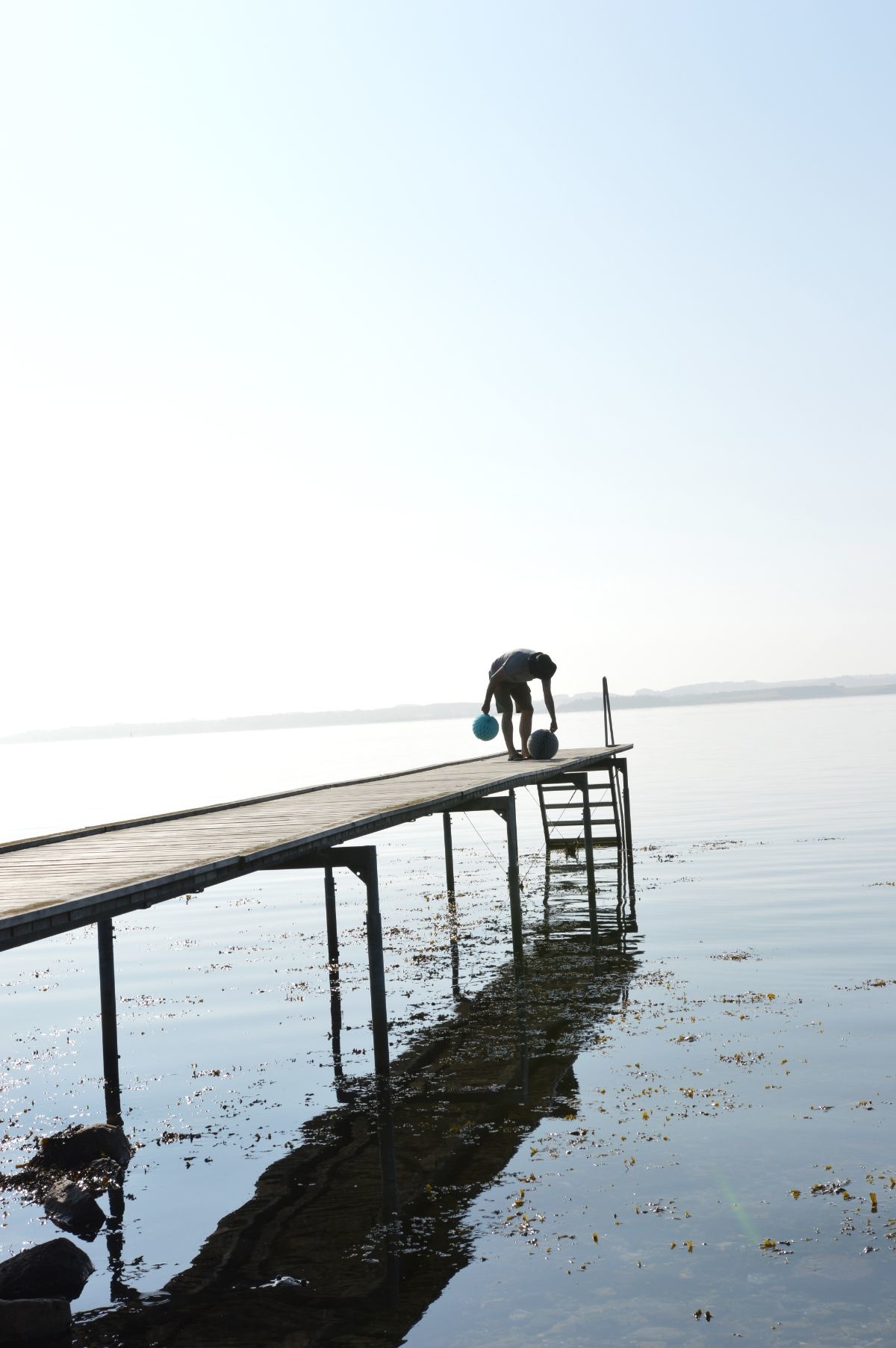 Our story
The story of DELIGHT DEPARTMENT started when the Danish - Dutch couple Grard and Christina van de Nieuwegiessen decided to create a world of Easy and Joyful styling. Their main goal was, and still is, to create products and collections based upon the belief that party styling should match trends in fashion and interior.
Driven by Nordic values designs are always of high quality, functional, perfectly matching and user-friendly. All in all: Easy and Joyful. Allowing one to concentrate on what's really important: celebrating life's precious moments with friends and family.
DELIGHT DEPARTMENT is represented in more than 40 countries. Collections are carried both by traditional party styling stores and life style concept stores. Daily business and logistic matters is handled from The Netherlands but the family often re-locate camera and laptops to Denmark embracing the Nordic life and salty air.
DELIGHT DEPARTMENT offers design and manufacture support to various international brands. Having design capacities in house and a selection of only the best manufactures they are a valuable partner. Easy and Joyful.